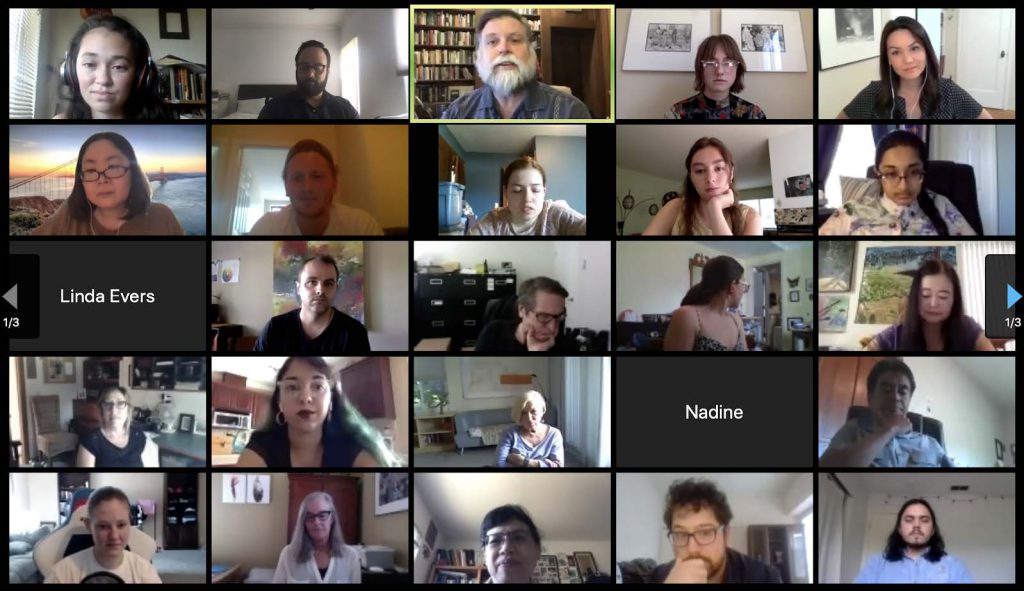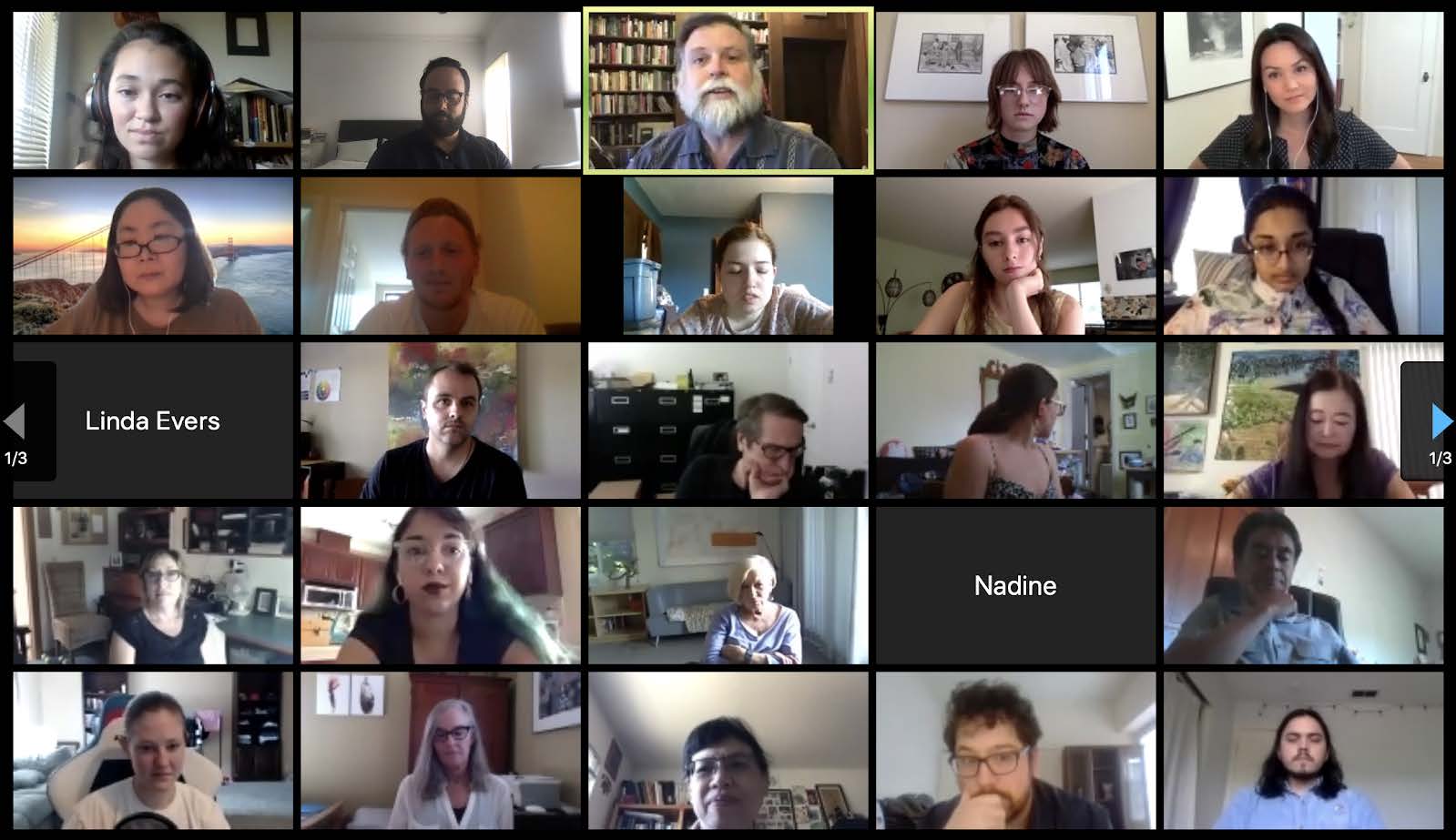 Last month, the Okinawa Memories initiative kicked off a virtual book talk series with writer Akemi Johnson and 60 of our community members. Her 2019 book, Night in the American Village, is a personal and poignant portrait of modern Okinawa, told through the stories of 9 women whose lives have been affected, in good and bad ways, by the island's intricately connected relationship to the US military presence there.
Johnson worked on this book for over 16 years—the seeds of the project planted during her undergraduate years at Brown. After many trips to Okinawa, an MFA from the Iowa Writers Workshop, and a few false starts with subjects and format, her book is, ultimately, an engrossing and intimate account of life in Okinawa. Life rife with tension and an unexpected embrace of the US presence. The process of writing the book revealed that, while there are groups who are strongly against the US presence, and those that are strongly for it, most people have a less polarized view. American culture, presence, and transgression is life on Okinawa. And everyone's personal story has a uniquere relationship to America's presence.
Among these stories are incidents of the rape and abuse of Okinawan women and children by Americans. These are the galvanizing narratives that draw protests and headlines. But Johnson stressed that these incidents don't reveal a clear good and bad narrative. "I learned everything through talking to people," said Johnson. "People consistency defied my expectations. I went in thinking, OK, these are victims. The US military makes them victims. Over and over again people shared a different perspective and didn't feel that way."
Johnson's work complicates simple and reductive narratives. We're inspired by her approach, especially since our oral histories and documentation work prioritizes dialogue and community over empirical facts. You can watch the full conversation below, and purchase Johnson's book here.
Down below, you can find a zoom recording of the event.