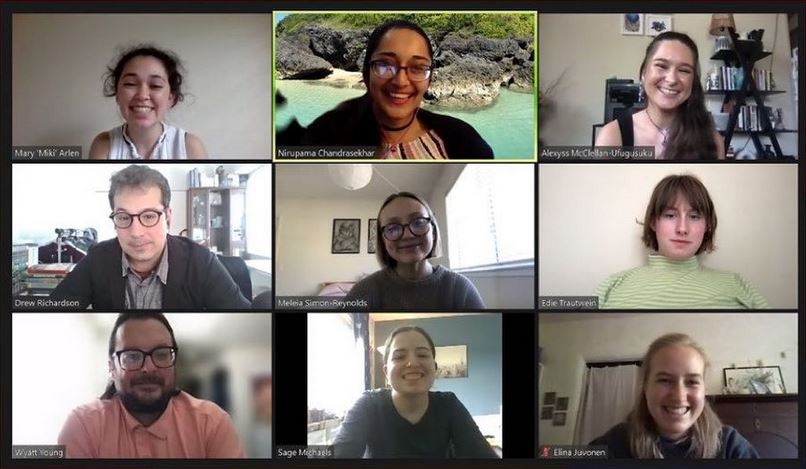 On April 2nd at 4:20 PM PST, Alexyss "Lex" Mclellan, Drew Richardson, Meleia Simon-Reynolds, Nirupama Chandrasekhar, and Wyatt Young gathered for a conversation centering around their work with OMI, graduate research in History, and working in the humanities.
If you're looking to go into graduate school in the humanities, or have thought about it and wondered what it might entail, some of our members can hopefully give you a fresh perspective on what it takes to go through a humanities graduate program.
You can find a recording of the event down below!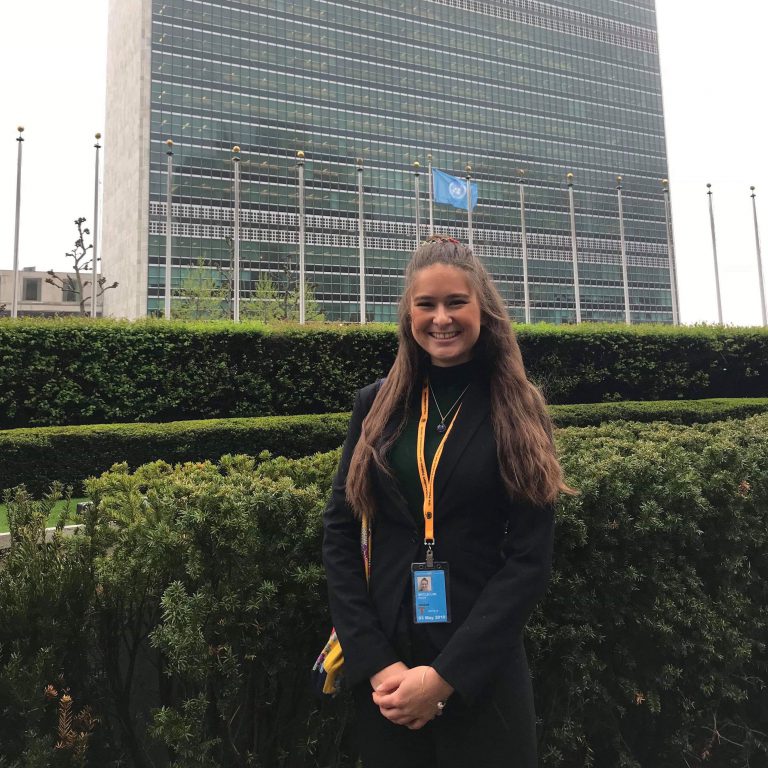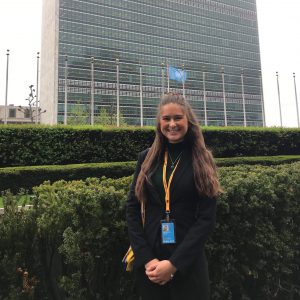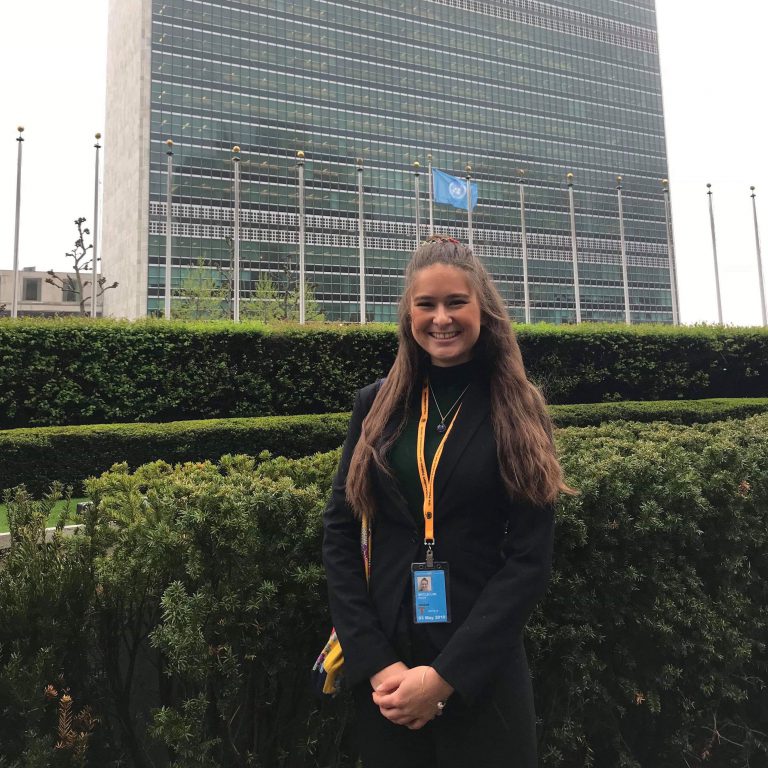 PhD student in the History department
OMI Policy Team Leader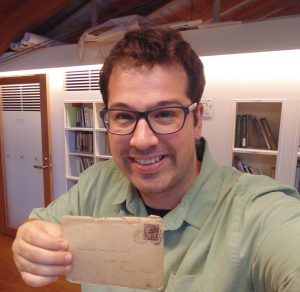 PhD Candidate from the History Department
Co-Director of Curricular Development
Currently based in Yokohama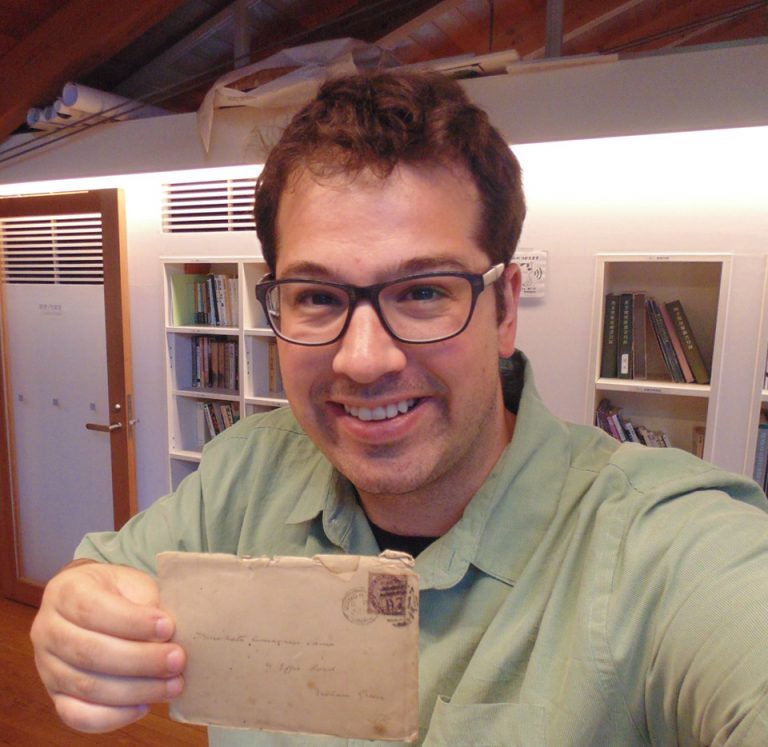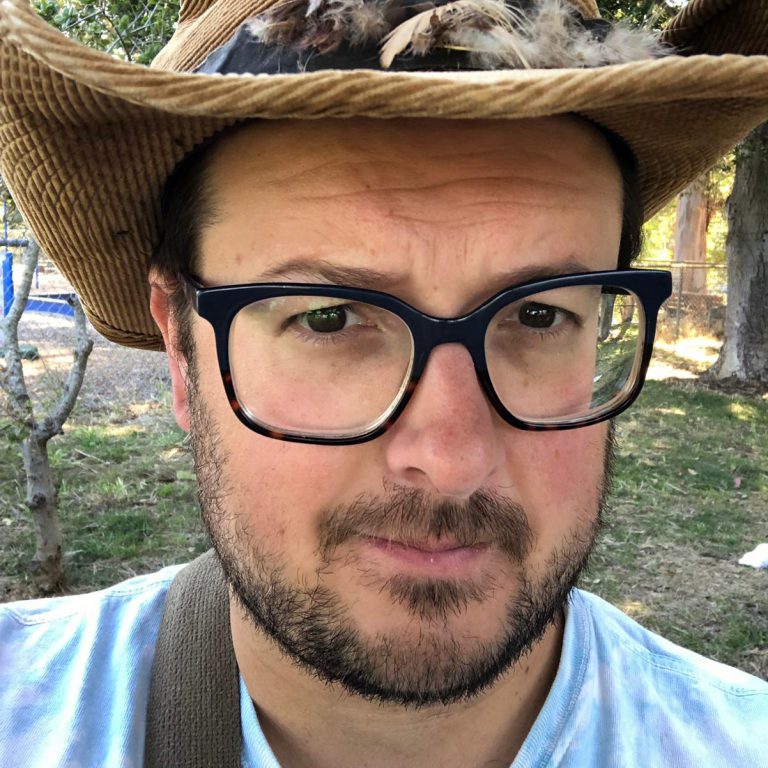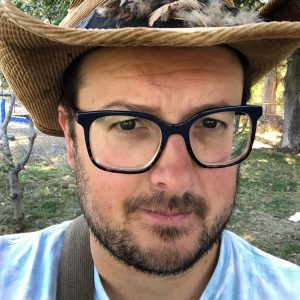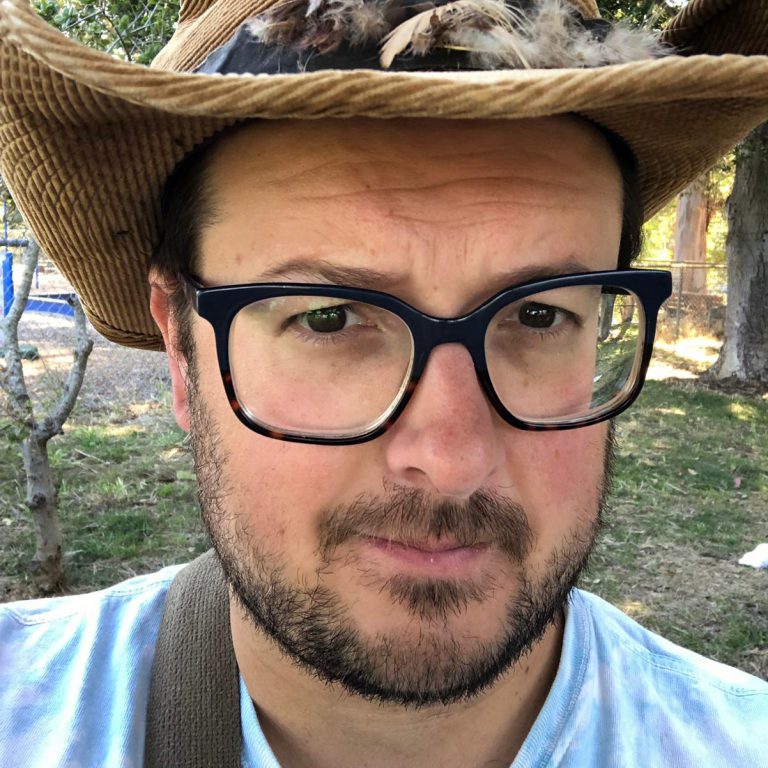 PhD student in the History Department
Exhibition and Media Team Lead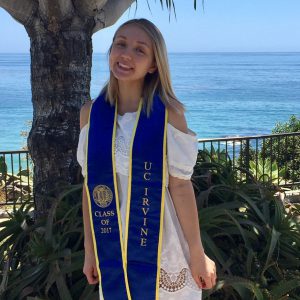 PhD student in the history department
Co-director of curricular development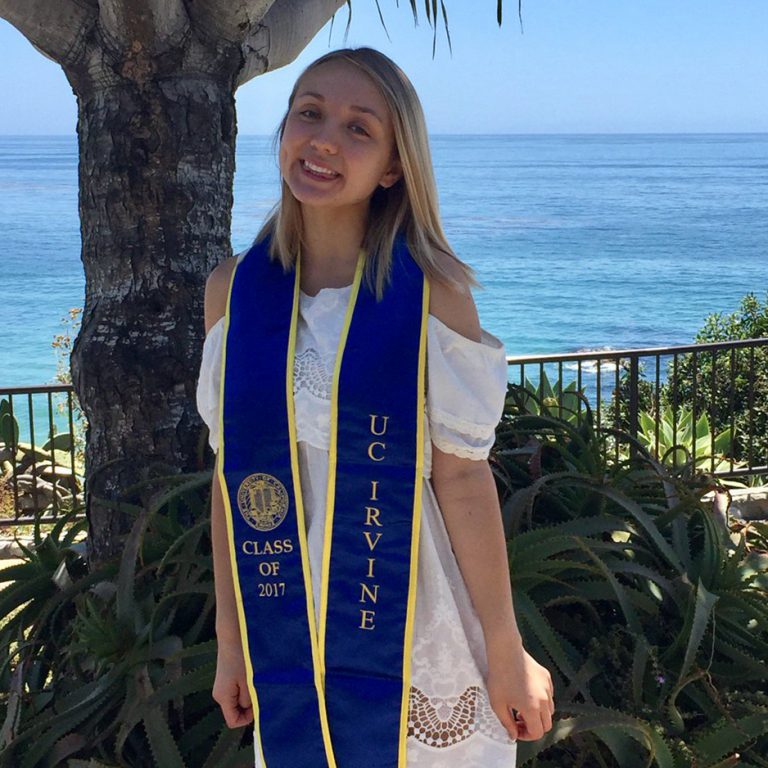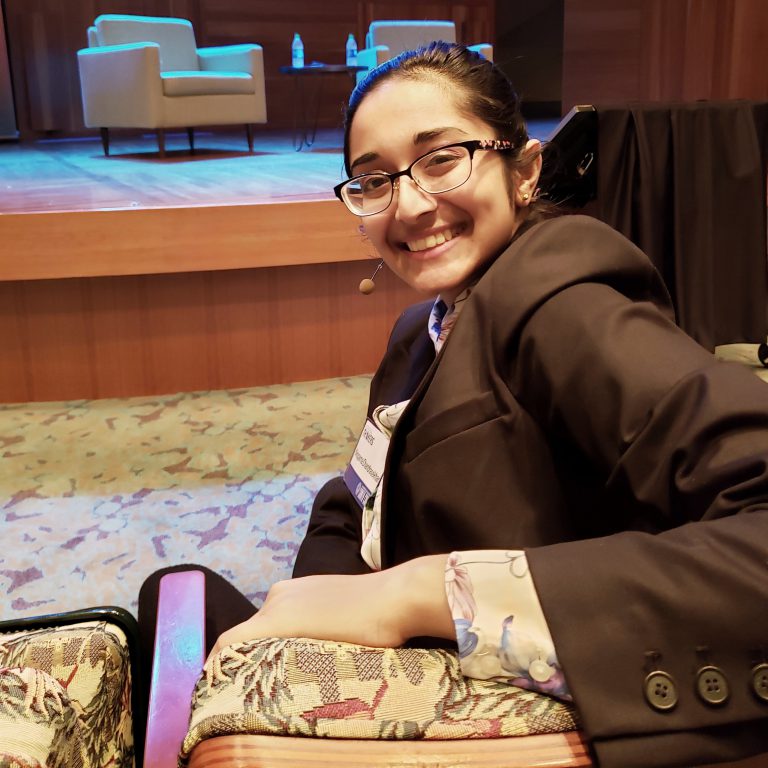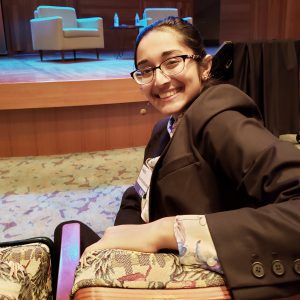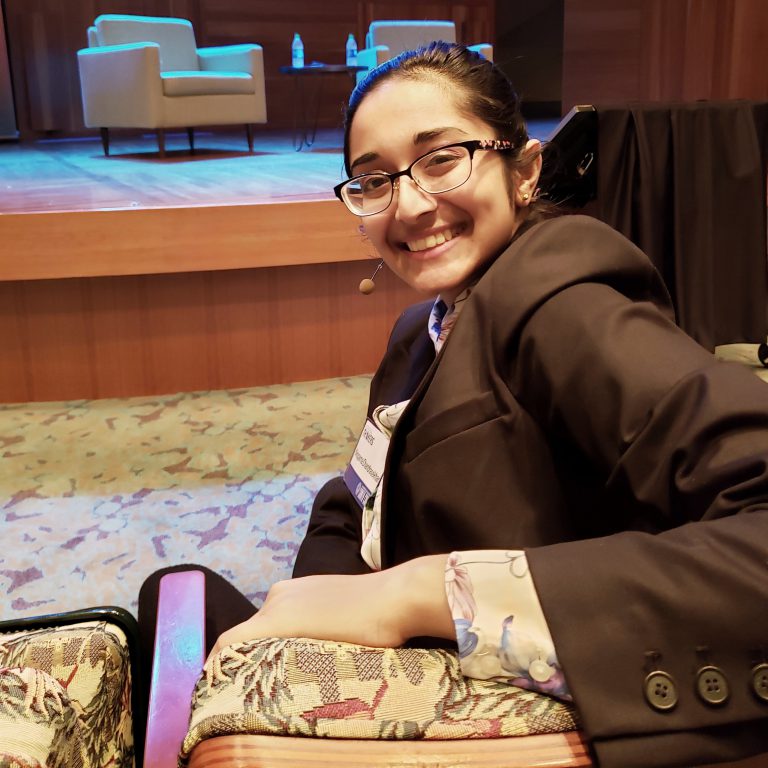 PhD student in the history department at UC Santa Barbara